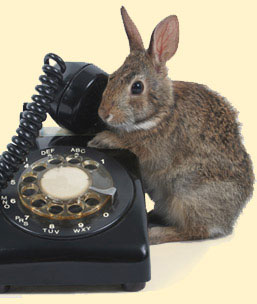 We'd love to hear from you!
Call or text 24 hours a day, 7 days a week: 973.964.7817 or email info@pawsathome.com.
If you would like to request any of our services, schedule your free in-home consultation, or simply obtain more information about professional in-home pet care, please fill out our online form.

Click here for exclusive Paws at Home wallpaper for your iPhone!